Who Cares began in 2016 when The Lowry and Salford Young Carers Service commissioned a new production from LUNG that would shine a light on the untold stories of young carers in Salford.
It is estimated that there are more than 700,000 young carers in the UK. These are children and young people, aged 17 and under, who provide unpaid care to a family member because of a disability, illness, mental health condition, or a drug / alcohol addiction. These young people are often manage a wide range of responsibilities from practical tasks like cooking, managing budgets and picking up prescriptions, through to providing personal care and emotional support for their families. What's more, they are often managing these responsibilities under the radar of professionals, schoolteachers and friends.
We know that many young carers are not aware there is support available to them. We wanted to commission a piece of theatre that would help young carers identify themselves, and help the adults and peers around them better understand the reality these young carers are facing. We also wanted to give young carers a voice in front of the politicians and decision makers who can lobby for a change in policy so that there is more support for young carers across the country.
We spoke to LUNG, one of The Lowry's Associate Artist companies who specialise in verbatim theatre. This is a kind of theatre where actors use the actual words of real life people onstage. LUNG followed and interviewed a group of young carers in Salford for a year to build up a picture of their day to day lives. They also talked to teachers, politicians and the young carers' parents. Then they crafted that into a professional production, working with the young carers throughout to make sure that what was being seen onstage was honest, authentic and true to them.
The response to the show was extraordinary. Within a couple of weeks we had heard from more than 20 schools and organisations wanting us to take the show on tour. So, with the generous support of Curious Minds and The Oglesby Charitable Trust we are now embarking on a five week national tour, beginning in Salford and ending at the House of Lords, Westminster.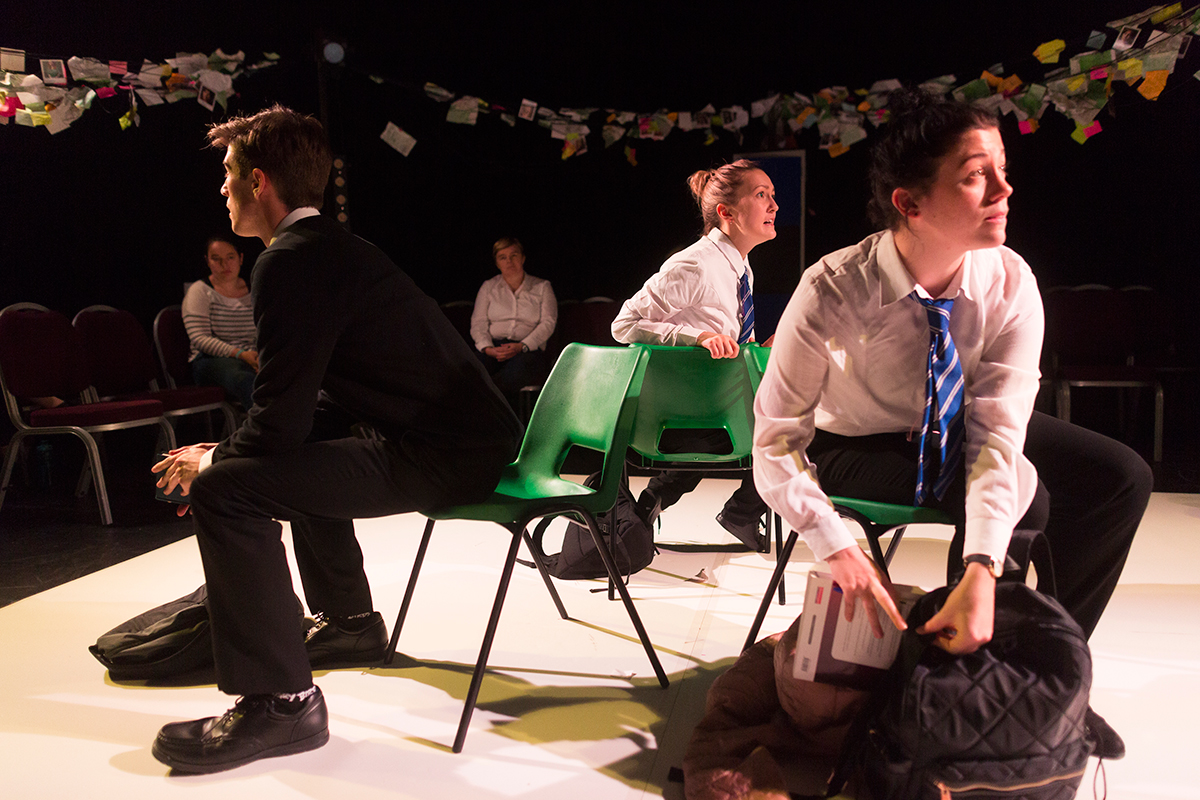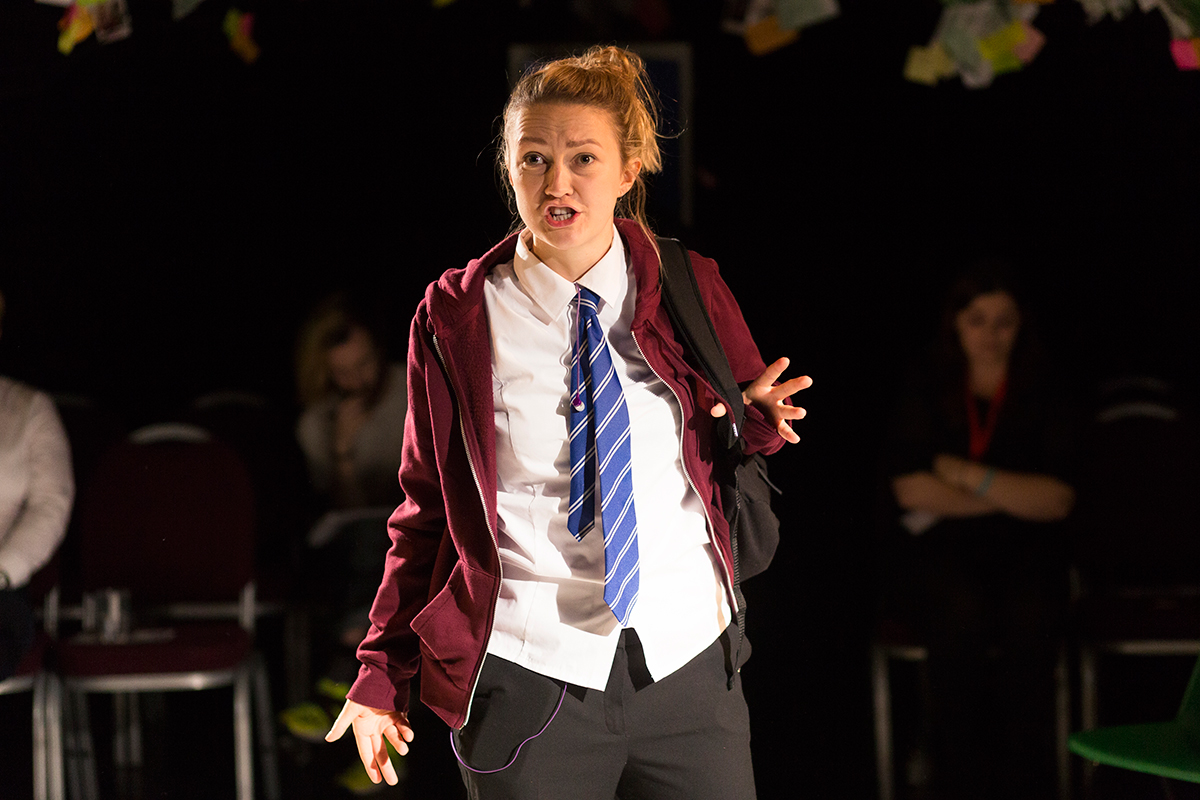 PRODUCTION TEAM/CREATIVES
Writer / Director - Matt Woodhead
Tour Producer - Ellie Claughton for LUNG
Producer for The Lowry - Claire Symmonds
Engagement Manager - Adam McGuigan
Set Designer - Jen McGinley
Lighting Designer - Will Monks
Sound Designer - Owen Crouch
Technical Stage Manager - Stacey Standford
Production Manager - Andraes Ayling
Dramaturg - Helen Monks
Assistant Producer - Grace Dickson