Who Cares began in 2016 when The Lowry and Salford Young Carers Service commissioned a new production from LUNG that would shine a light on the untold stories of young carers in Salford.

It is estimated that there are more than 700,000 young carers in the UK.
These are children and young people, aged 17 and under, who provide unpaid care to a family member because of a disability, illness, mental health condition, or a drug/alcohol addiction.
These young people are often manage a wide range of responsibilities from practical tasks like cooking, managing budgets and picking up prescriptions, through to providing personal care and emotional support for their families. What's more, they are often managing these responsibilities under the radar of professionals, schoolteachers and friends.
We know that many young carers are not aware there is support available to them. We wanted to commission a piece of theatre that would help young carers identify themselves, and help the adults and peers around them better understand the reality these young carers are facing. We also wanted to give young carers a voice in front of the politicians and decision makers who can lobby for a change in policy so that there is more support for young carers across the country.
We spoke to LUNG, one of The Lowry's Associate Artist companies who specialise in verbatim theatre. This is a kind of theatre where actors use the actual words of real life people onstage. LUNG followed and interviewed a group of young carers in Salford for a year to build up a picture of their day to day lives. They also talked to teachers, politicians and the young carers' parents. Then they crafted that into a professional production, working with the young carers throughout to make sure that what was being seen onstage was honest, authentic and true to them.
The response to the show was extraordinary. Within a couple of weeks we had heard from more than 20 schools and organisations wanting us to take the show on tour. So, with the generous support of Curious Minds and The Oglesby Charitable Trust we are now embarking on a five week national tour, beginning in Salford and ending at the House of Lords, Westminster.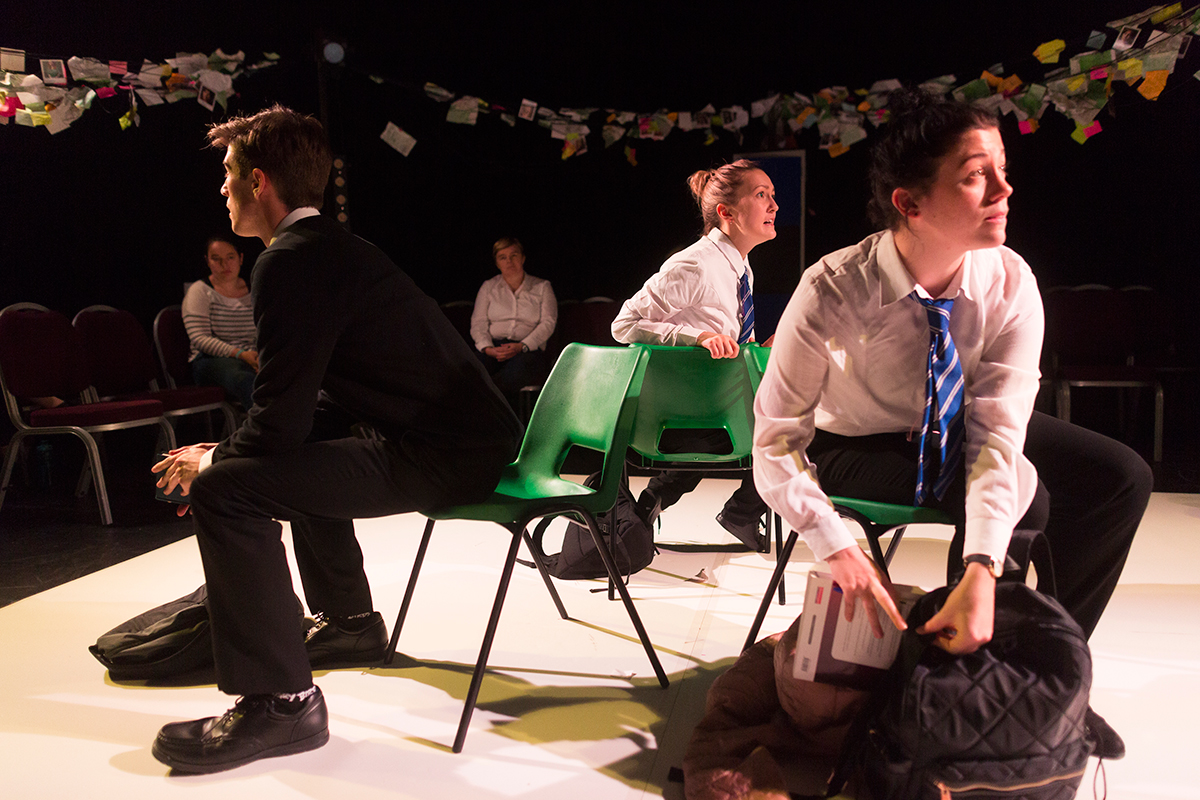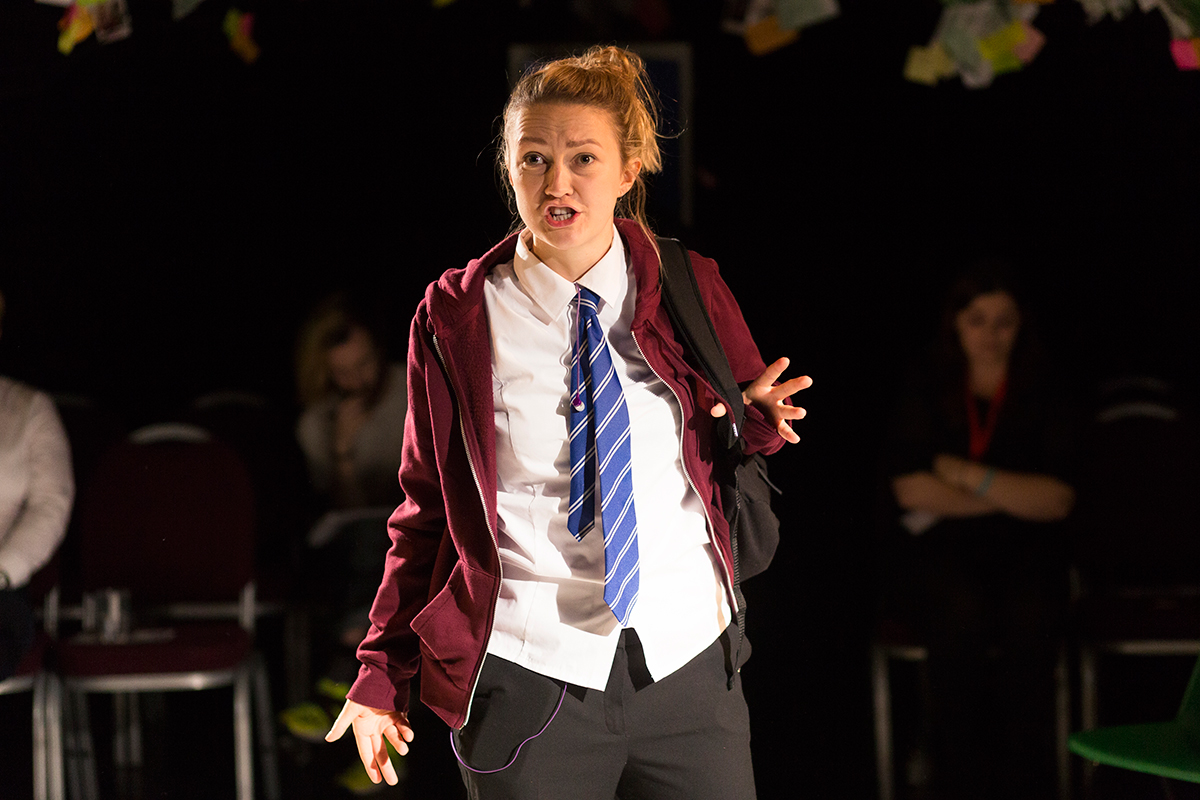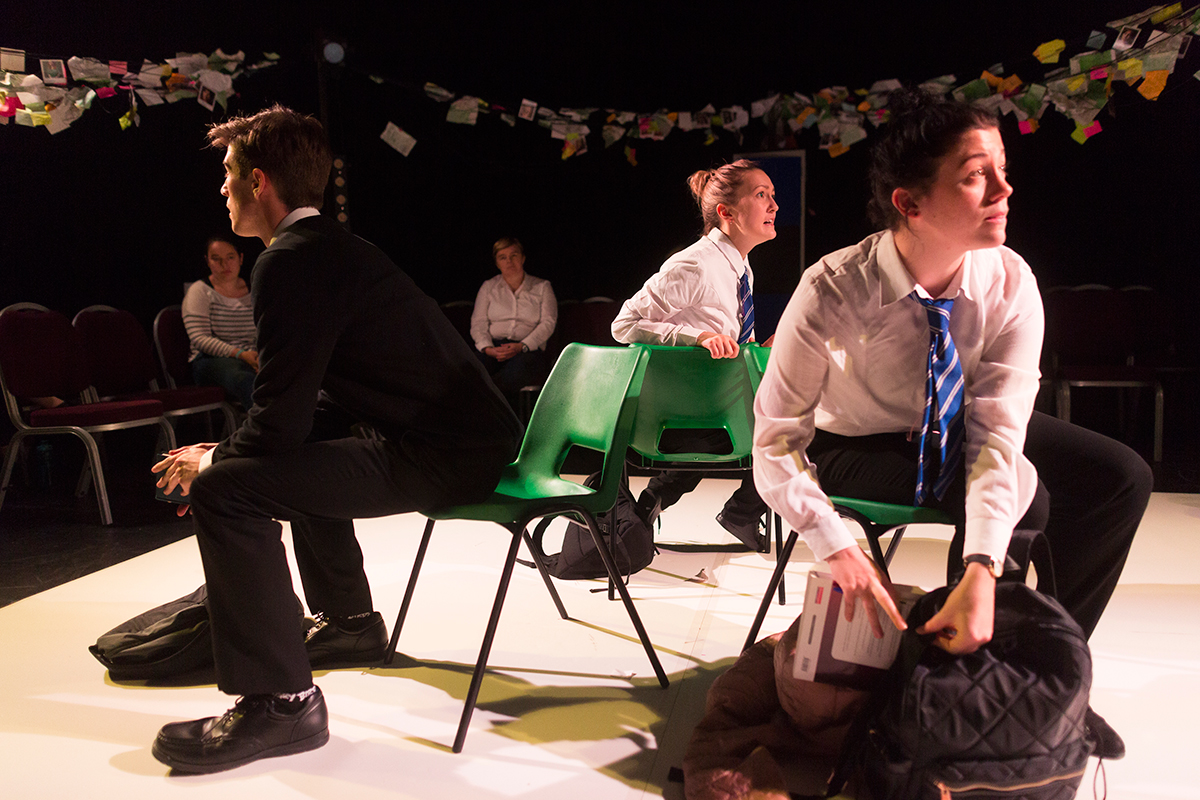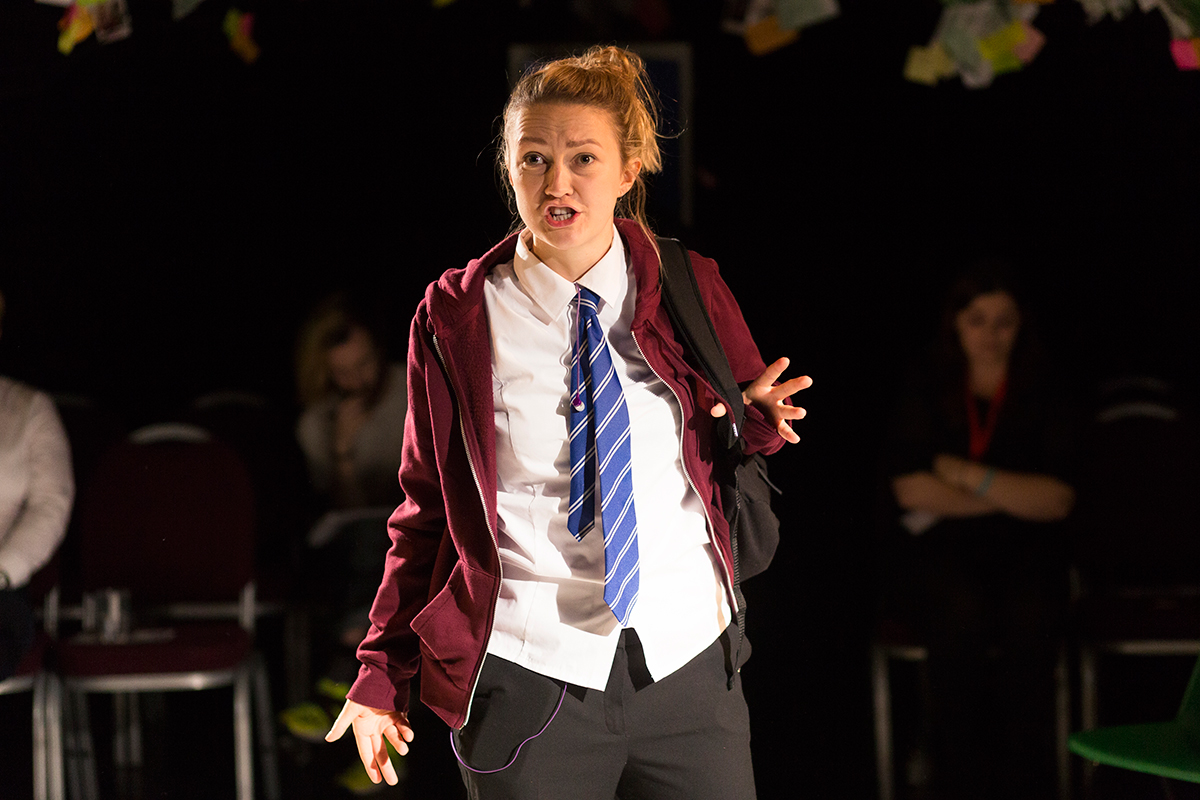 About Salford Young Carers Service
Salford Young Carers Service is a part of Salford Carers centre, and part of The Gaddum Centre. The Gaddum Centre is Manchester's oldest Social Welfare Charity and has run the Salford Carers Centre for over 18 years.
A young carer is a child or young person who provides regular and ongoing care and/or emotional support to a family member who is physically or mentally ill, disabled or misuses substances.
The Service works with a number of partners both in the social care field and the wider city environment to tackle the above issues within the city. It also works to support young people in the political arena to ensure young carers' issues remain high on local and national agendas.
Our mission is to:
Increase awareness across of the types, and amount of caring, carried out by young people aged 24 and under

Improve the identification of the 70% of carers who are hidden without support

To work with partners to reduce the levels of inappropriate caring carried out by young people

To work with young people to build up their confidence in, and resilience to, their caring roles

To offer medium to long term support to carers who need it, with regards to their wellbeing and aspirations around education and employment whilst challenging the poverty of opportunity they face

To ensure carers aged 24 and under have a voice and are proud of who they are
LUNG is a national touring theatre company developing innovative and politically driven work that broadens horizons and investigates modern Britain. They make work with communities, by communities and for communities.
LUNG are Associate Artists at The Lowry.
Founded in Barnsley in 2012, LUNG also frequently perform and develop new work with The National Theatre Studio, Battersea Arts Centre and The Civic in Barnsley. They are dedicated to producing new verbatim theatre as well as collaborating with new writers. LUNG also pursues an extensive education programme which specialises in bringing theatre into new communities from Bradford to Battersea.
The Lowry is a world class arts centre based in Salford, committed to using the arts to enrich people's lives. The Lowry works closely with artistic partners to offer a diverse programme of theatre, opera, musicals, dance, music, comedy, digital and visual art.
At the heart of our work is a belief in the power of the arts as a tool for social change and a commitment to young people in the local community.
As a registered charity with strong local partnerships these projects enable the most 'At Risk' young people to have access to life changing opportunities; to learn new skills, improve their wellbeing and to have a voice through the art that they make.
This exciting work brings together high quality artists with young people who are experiencing challenges in their life. Through this interaction young people explore their own self-expression, political thought and creative ideas, making work which challenges the world to stop and listen.